Alternative build for LEGO 70826 My 2nd alternative build forthis set. Inspired by LegoOri's "Rally Car" on Rebrickable.
You can open the doors, the roof and the front-trunk. Space for gear is in the trunk and behind the seats and…the engine is very powerful!
I wasn't sure about a gray technic pin, but if you have one left, just attach it near the rear axle.
---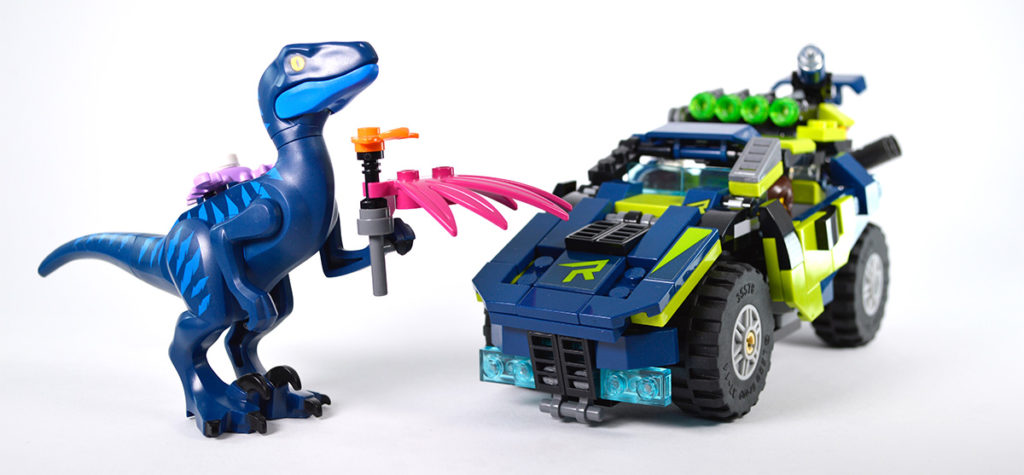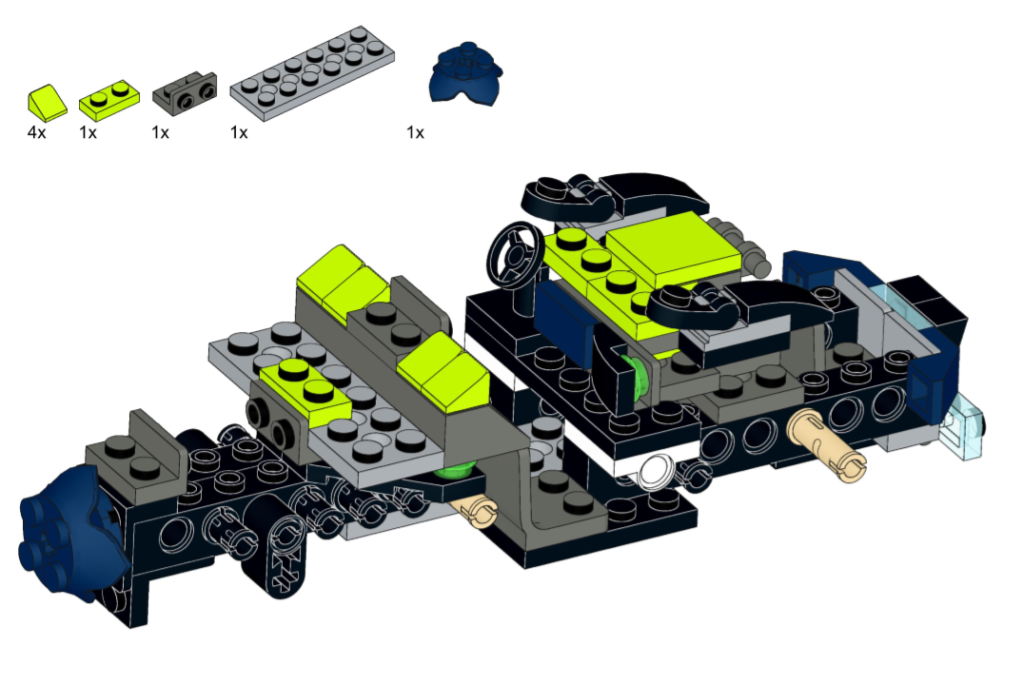 More images at my Bricksafe page for this MOC
---
Alternative build for LEGO 70826
This is the set needed to build the MOC. A list of the required bricks is included in the PDF.
Click the image to see all alternatives I have made for this set so far.
LEGO is a trademark of the LEGO Group of companies which does not sponsor, authorize or endorse this site.
---