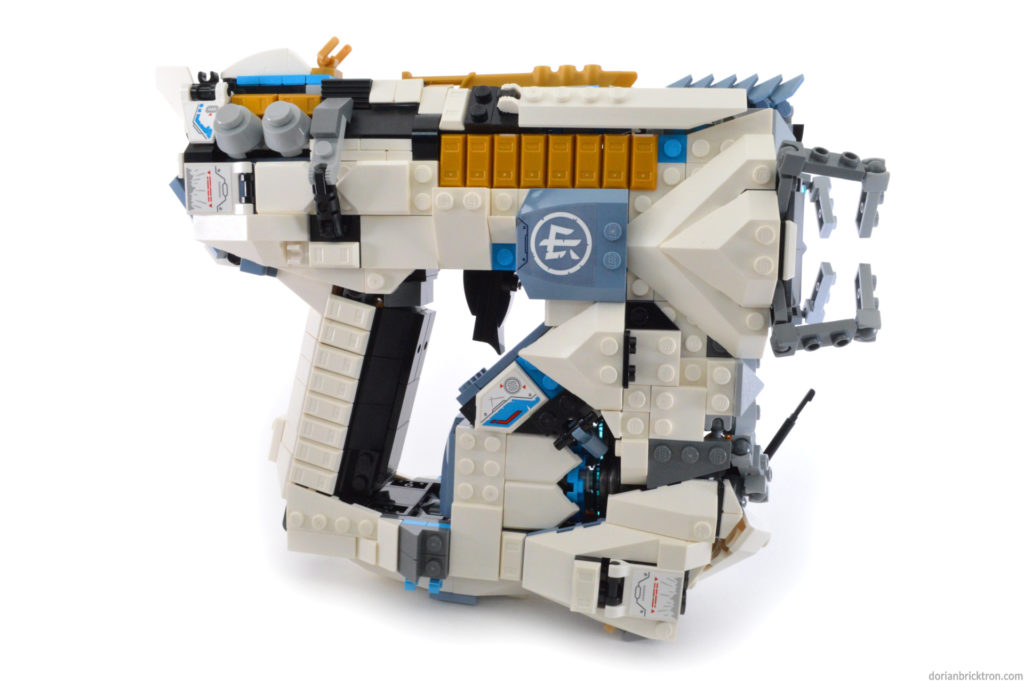 ---
💥 Bricktron TITAN GUN 💨
Alternate build for LEGO 71738 "Zane´s Titan Mech Battle" – all parts except 3 plates, the shuriken and the sidebuild for Legacy Jay. +2 extra parts
Please check out my video with all the details and info!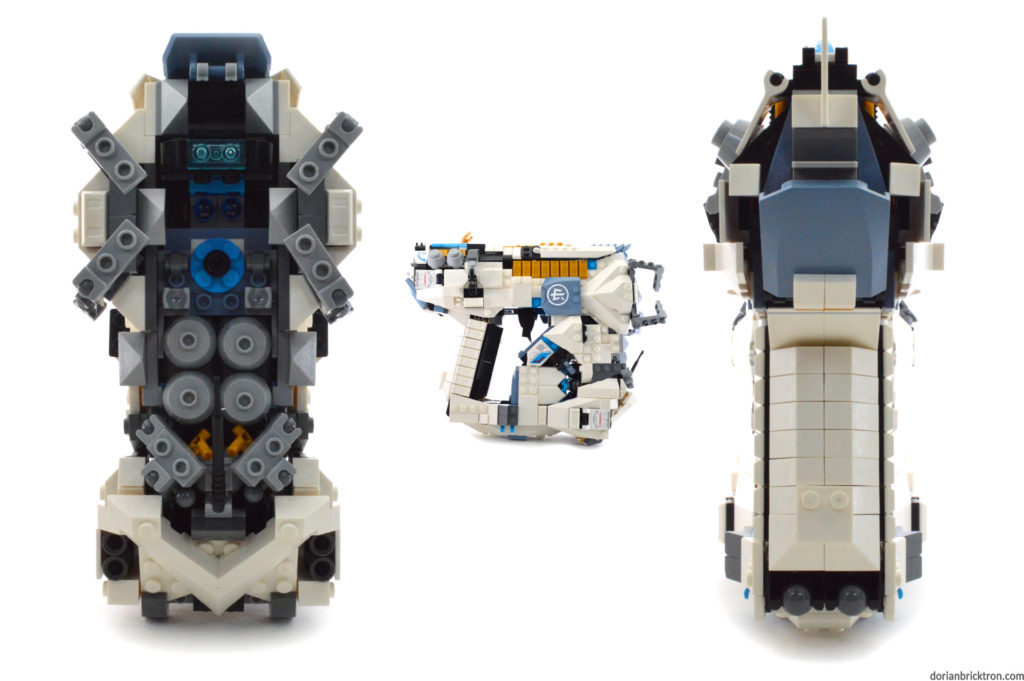 Trigger mechanism shoots 2 spring loaded shooter darts simultaneously
inserting darts repositions the trigger
small lid at the rear
2 free clips for storing the darts
small aiming device at the top
🔴IMPORTANT: this is a premium MOC and you receive well made PDF build instructions – Thank you for your support!
If you can´t or don´t want to pay for it, there´s a free option: to make the PDF instructions, I need to build the model in digital form. I recorded the process and uploaded it to Youtube. The video is 3,5 hours and very boring, but you get the same result as with the PDF instructions. NOTE: I made some mistakes during the digital build process, check out the gallery with the corrections before starting! 
Free build video: https://youtu.be/9Tw5WQftkh0?si=ecrX5qLWB6Qh0J_b
---
📁Gallery with all photos and renders of this MOC: https://bricksafe.com/pages/bricktron/titangun
📁Gallery with the corrections for the build video: https://bricksafe.com/pages/bricktron/titangunvideocorrections
---
(If you want to build this model without the set, you can find the parts list on rebrickable and bricklink.)
---
---
---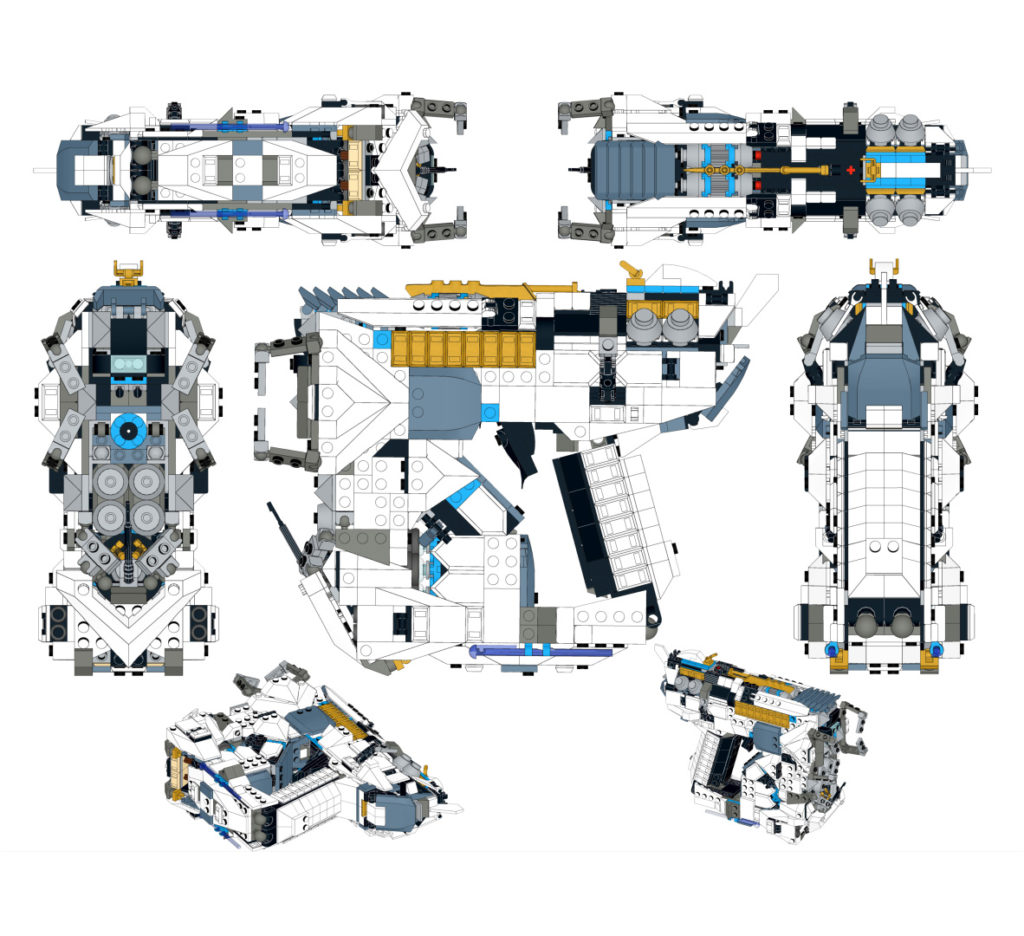 ---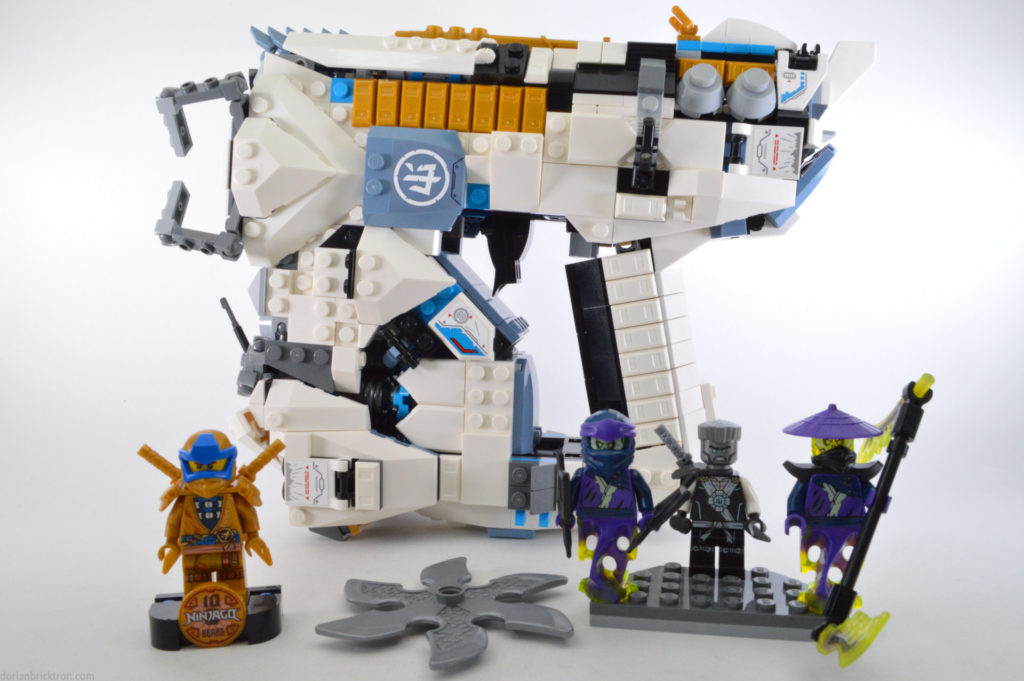 ---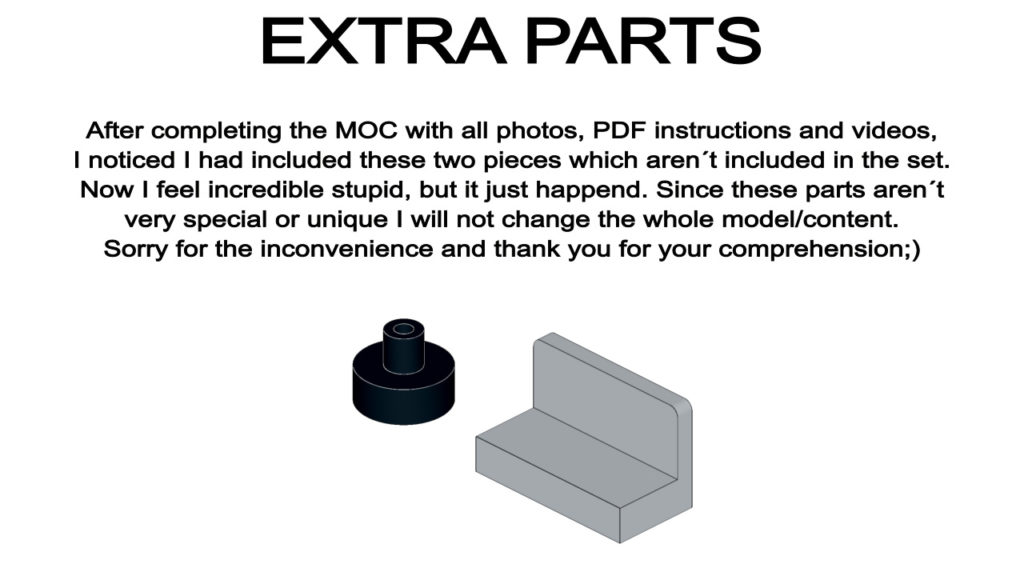 ---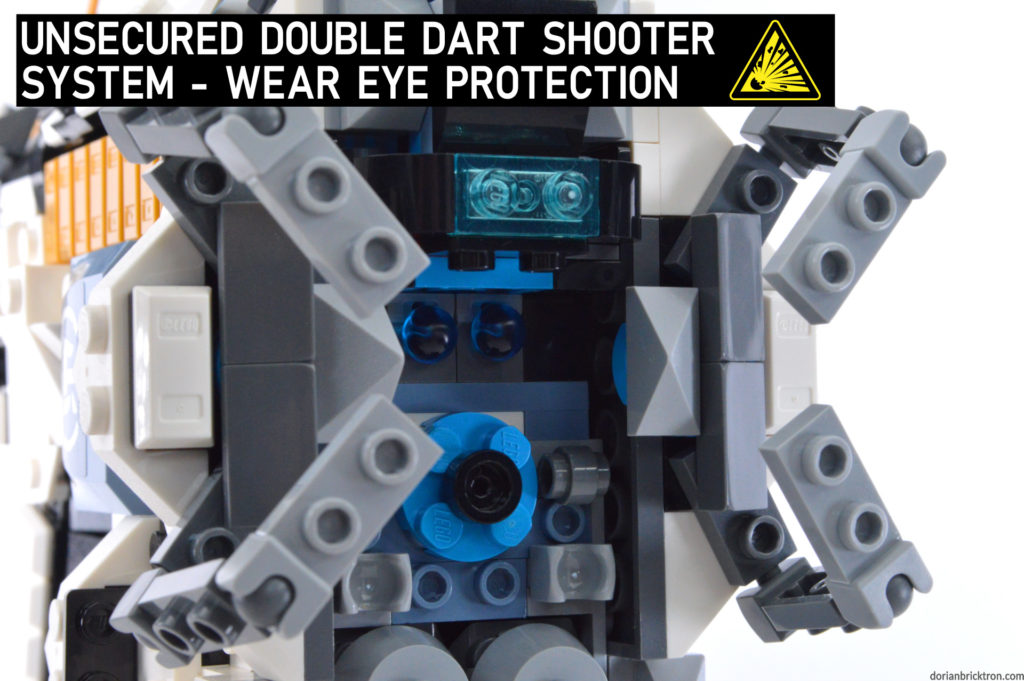 ---
---
---