---
Compact handgun with double secured spring loaded shooter system.
Alternate build for LEGO 70652, I have used the dragon-parts only, sidebuilds remain intact.
Two covers at the front block the darts and a hatch at the top hides the dart´s ends where you push them down to shoot.
The chain has decorative purpose only. The two lower blasters can be used as display stands.

It´s built with an inner technic frame with brackets which hold side panels. The front "eye" can be removed easily and there´s a "secret chamber" hidden behind the yellow side flaps;

My parts list contains pieces from this build only, not the whole set
1x Extra Part: 99563 Minifigure Utensil Ingot / Bar in Pearl Gold
---
---
---
---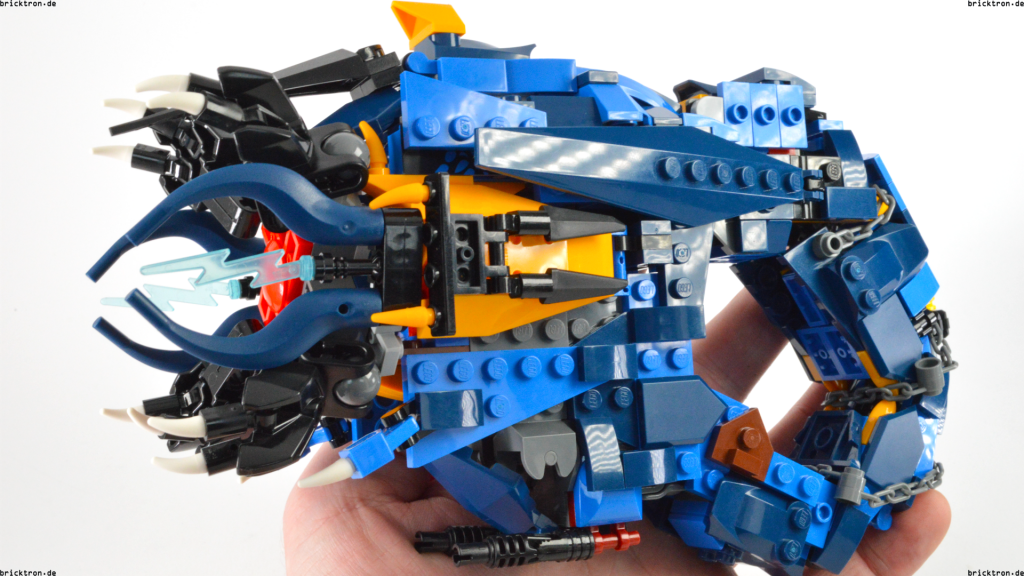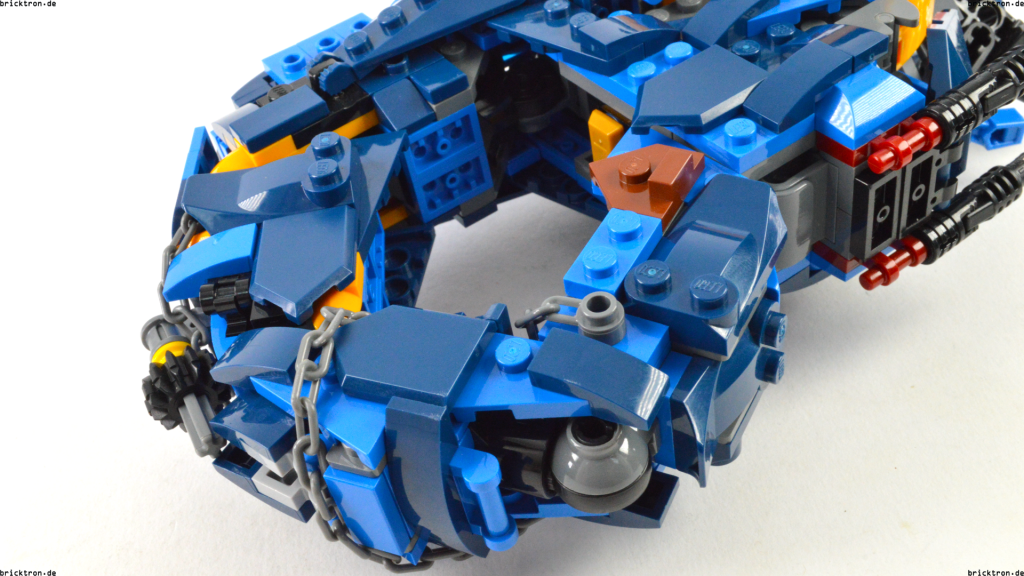 ---
---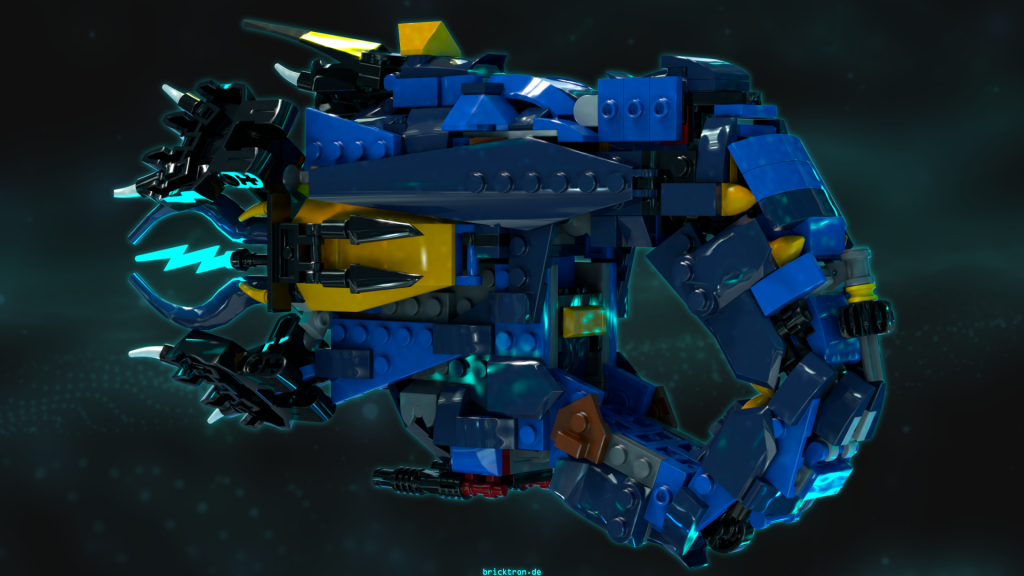 ---
More images in my Bricksafe page for this MOC
---
Alternative build for LEGO 70652
This is the set needed to build the MOC. A list of the required bricks is included in the PDF.
Click the image to see all alternatives I have made for this set so far.
LEGO is a trademark of the LEGO Group of companies which does not sponsor, authorize or endorse this site.
---