Alternative build for LEGO 75935 – Dino Medic truck/van, segway and some plants. This truck is a mobile X-ray scanner for raptor-sized animals.
The sidedoors fold down and allow dinos to enter the vehicle, stop for a scan and walk out on the other side.
Inside is a small "kitchen" and storage space.
The front grill can be lowered for transportation. It's not strong enough for dino figs, but minifigs will work. The vehicle front is hinged and hides a small storage space.
The roof has lights, antennas and some dino snacks hang above the back door.
---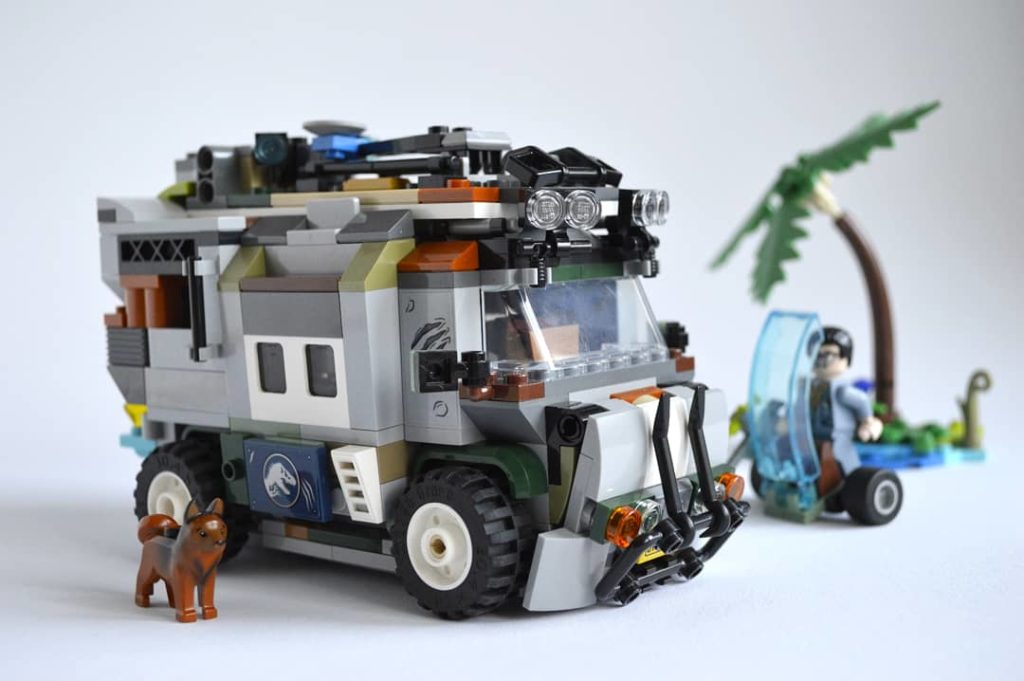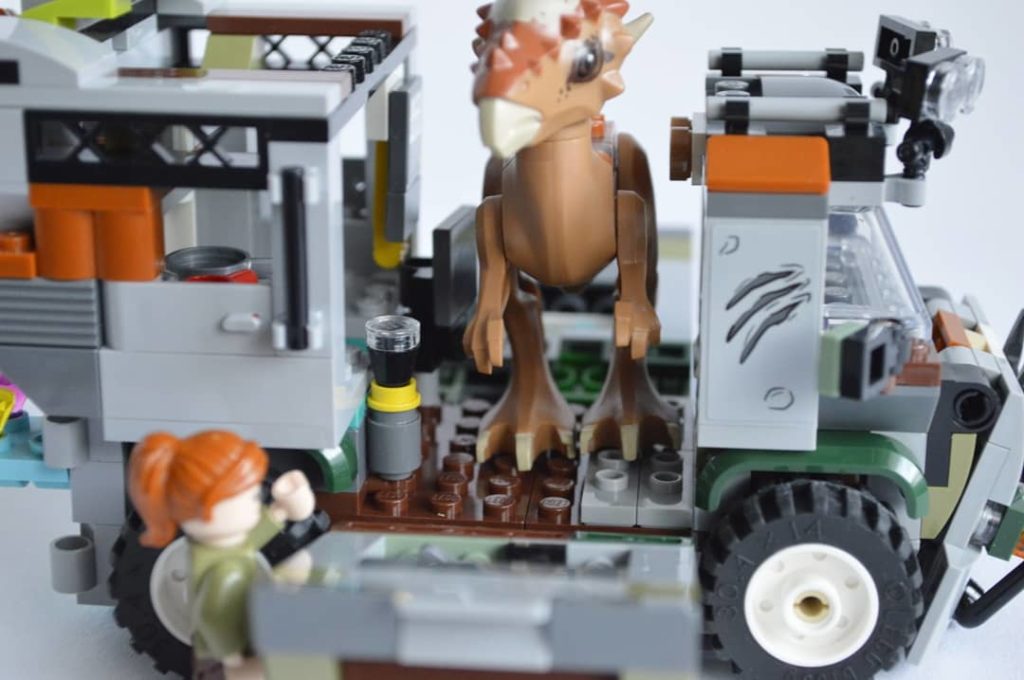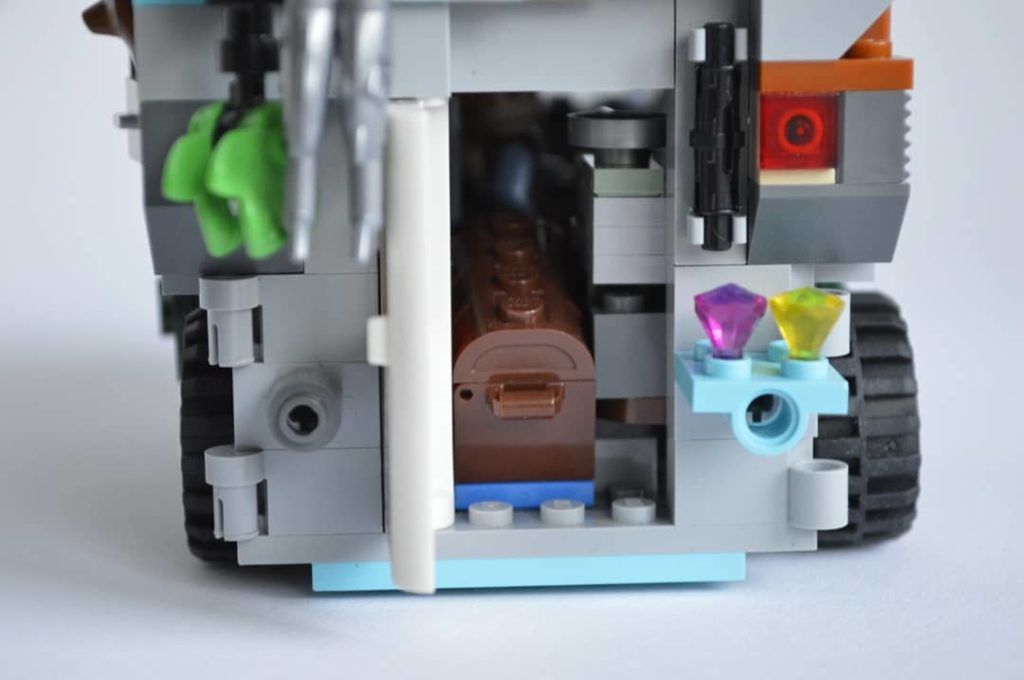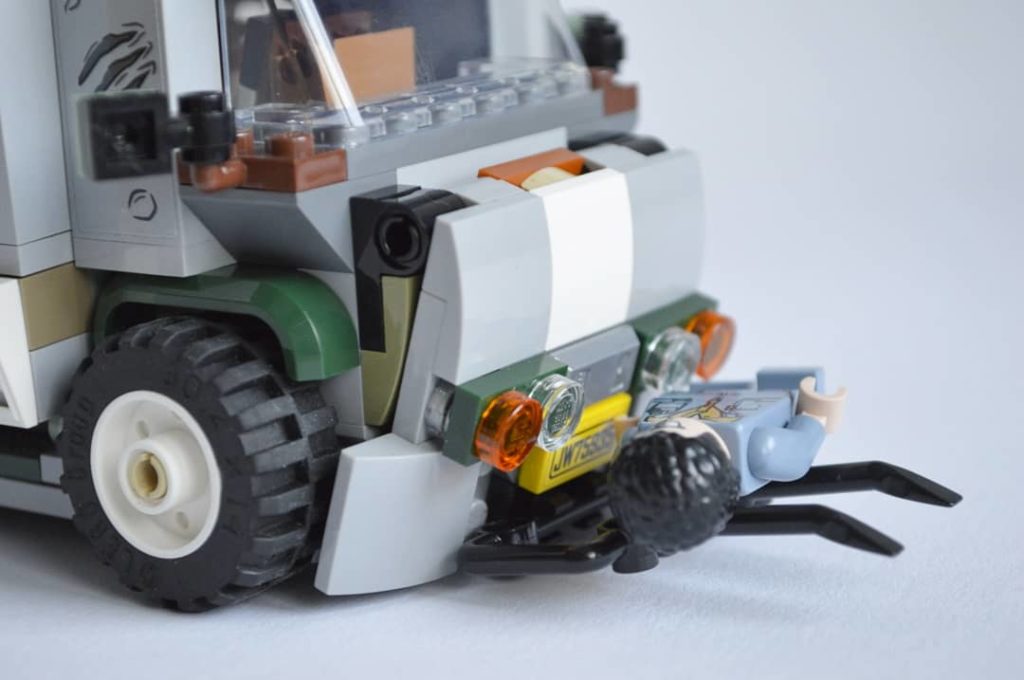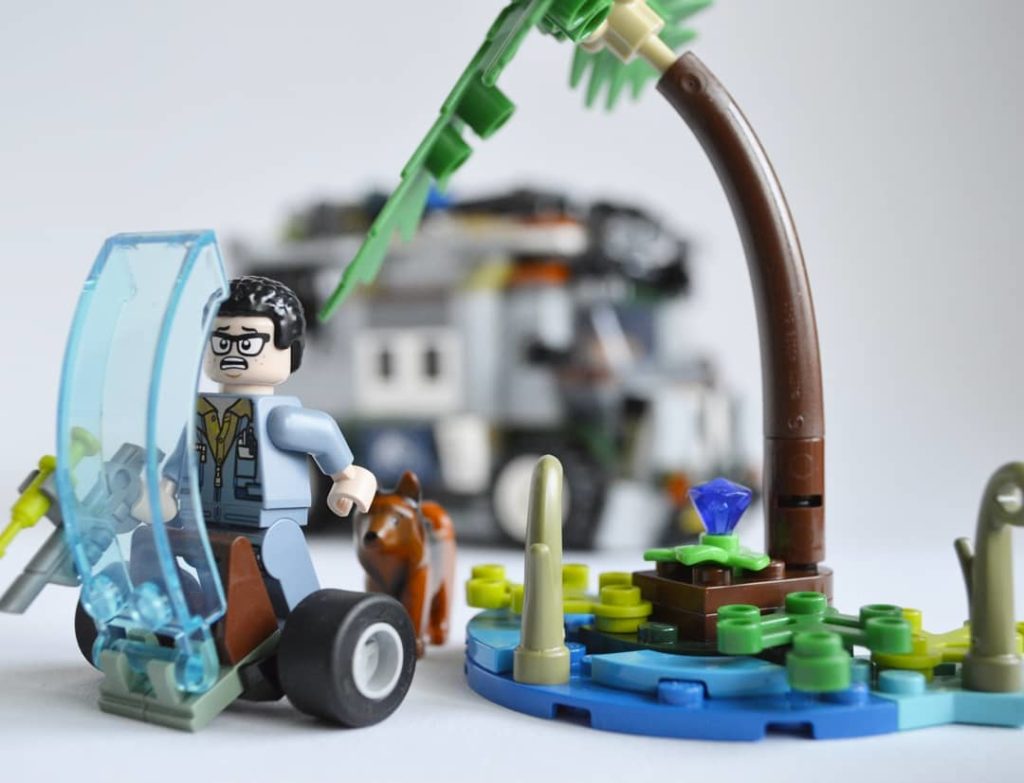 More images at my Bricksafe page for this MOC
---
Alternative build for LEGO 75935
This is the set needed to build the MOC. A list of the required bricks is included in the PDF.
Click the image to see all alternatives I have made for this set so far.
LEGO is a trademark of the LEGO Group of companies which does not sponsor, authorize or endorse this site.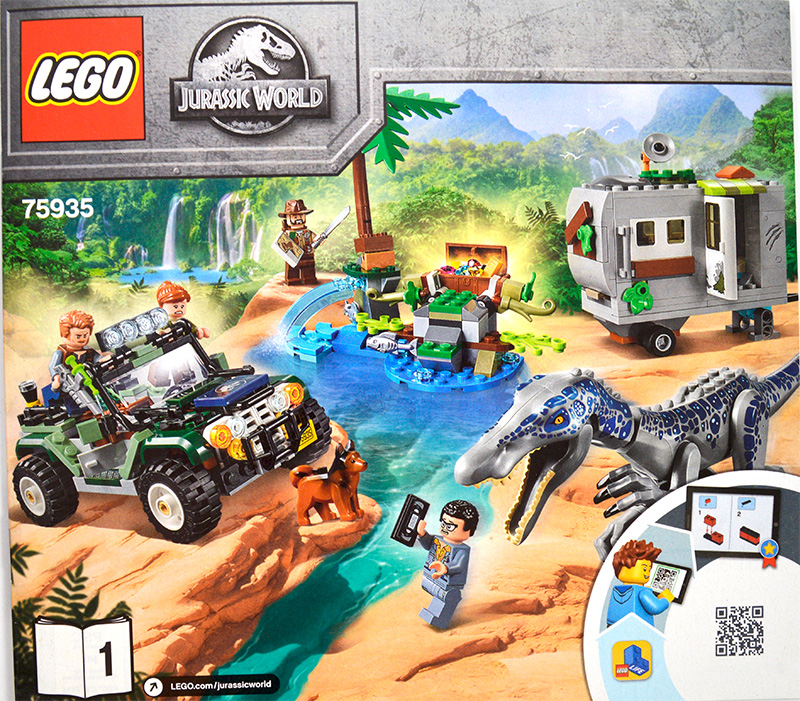 ---