Alternative build: LEGO 75210 Moloch´s Ship –
It has brick-built windscreen and that's my absolute favourite part about it. The rear cabin has enough space for a passenger and the two Corellian Hounds. Roof blaster is attached to the rear hatch and rotates when the axle at the back is turned.
You will propably need some extra pieces, one black 1×4 bar and some unnescessary transparent tiles, sorry about that.
hidden side canons
flexible blaster canon
rear blaster
cockpit & rear cabin
4 openable hatches
---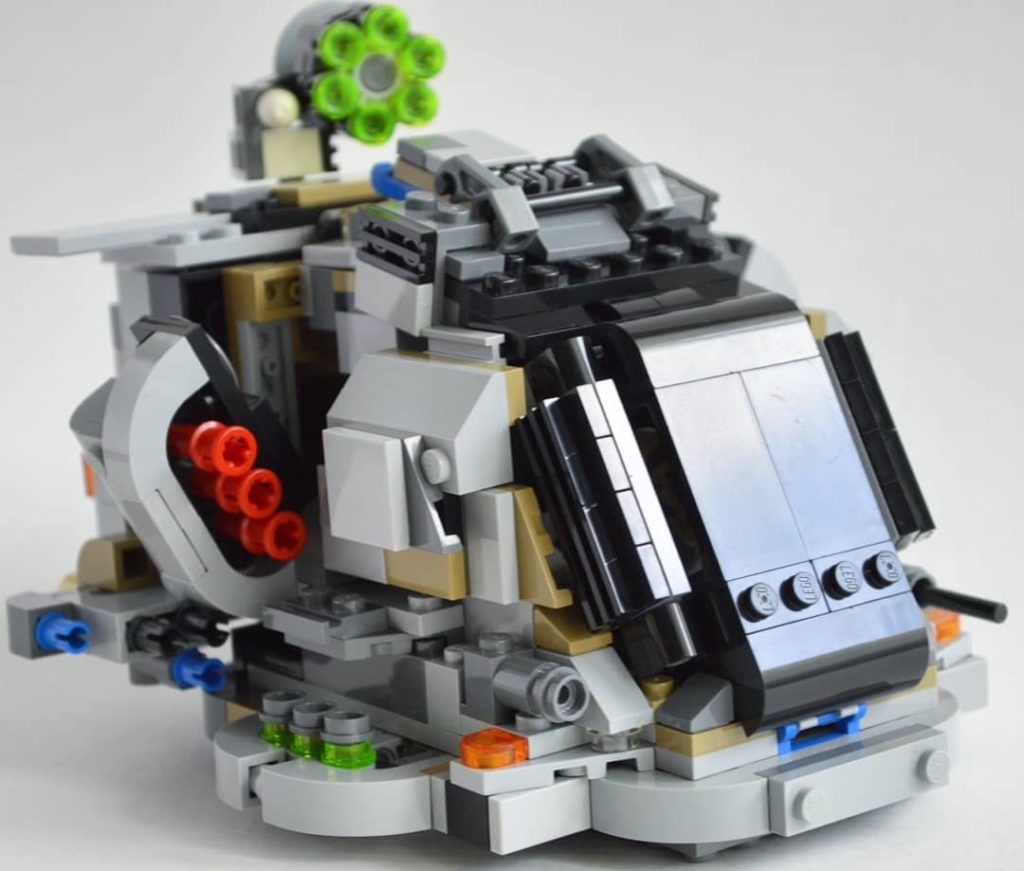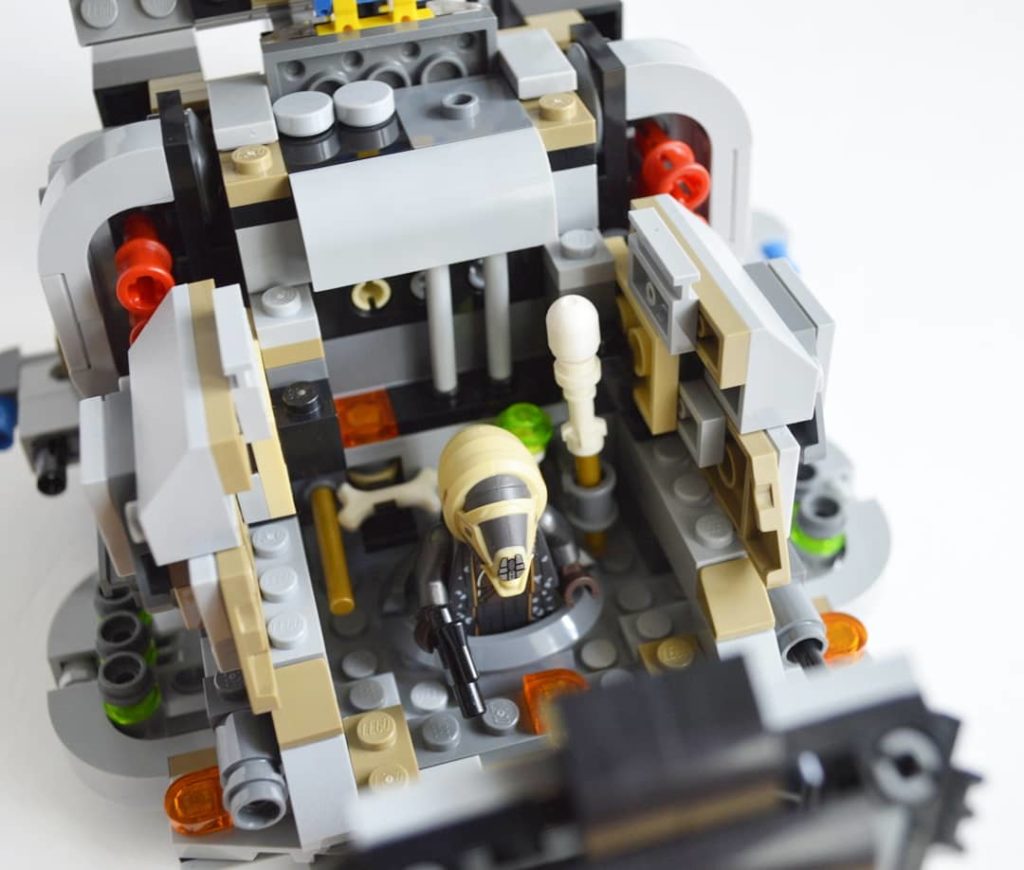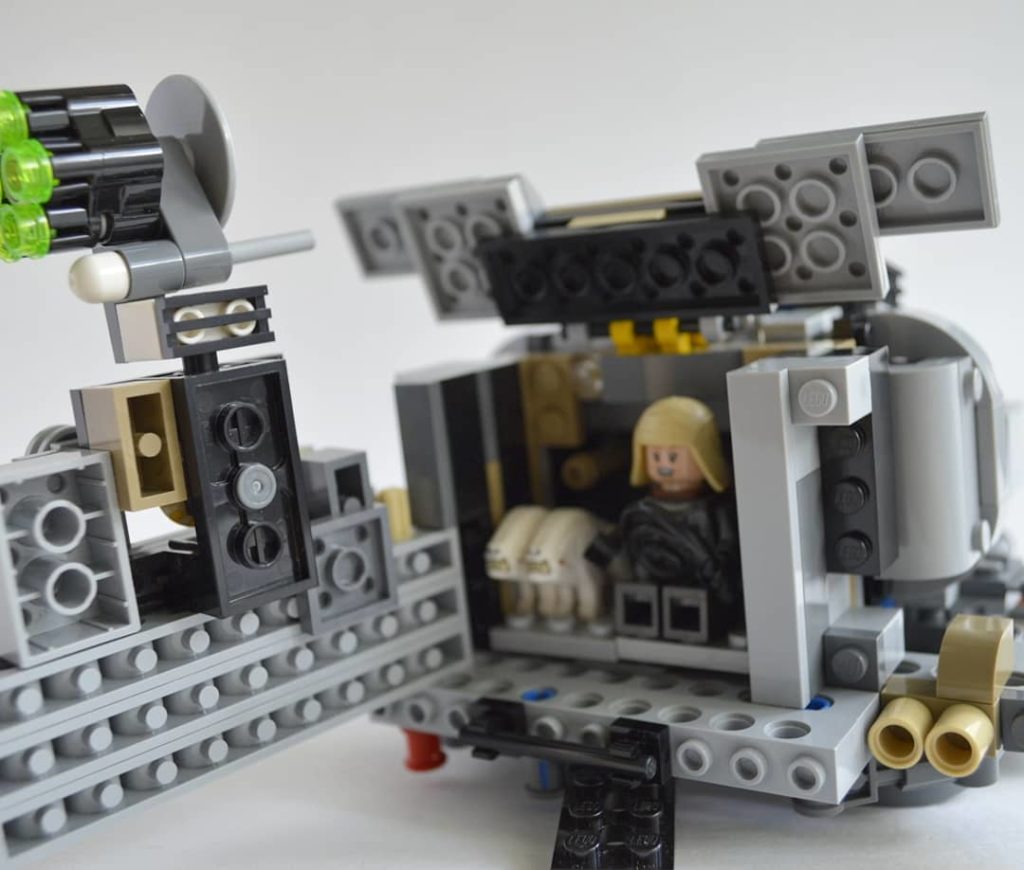 More images at my Bricksafe page for this MOC
---
Alternative build for LEGO 75210
This is the set needed to build the MOC. A list of the required bricks is included in the PDF.
Click the image to see all alternatives I have made for this set so far.
LEGO is a trademark of the LEGO Group of companies which does not sponsor, authorize or endorse this site.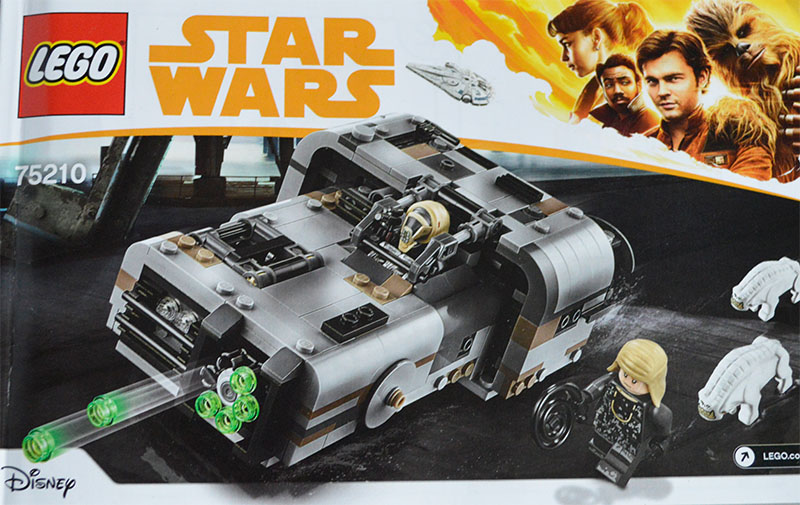 ---