Alternative build for LEGO 76126 – includes instructions for the spaceship and the bike.
big transporter spaceship with 3 floors,
360° side thruster engines,
big front hatch and bike garage,
attachable escape pod/cell,
plenty of space for minifigs and gear
You can open the roof of the cockpit, but also fold up the entire cockpit to access the interior. The front part of the middle floor includes the front hatch mechanism and a computer terminal and there's plenty of space for standing minifigures and a bed.
The big sliding front hatch is one of the coolest things I've ever done, sadly it's too heavy to stay open by itself. The whole moc mainly is focused around the bike, which was built way before the speeder.
One extra piece is used in the instructions (2×2 round slope in black). It´s not nescessary and for design only
---
PDF instructions are available for purchase at Rebrickable and MocsMarket for 6,00 € – Thank you for your support! Instructions for the bike are available for free here
---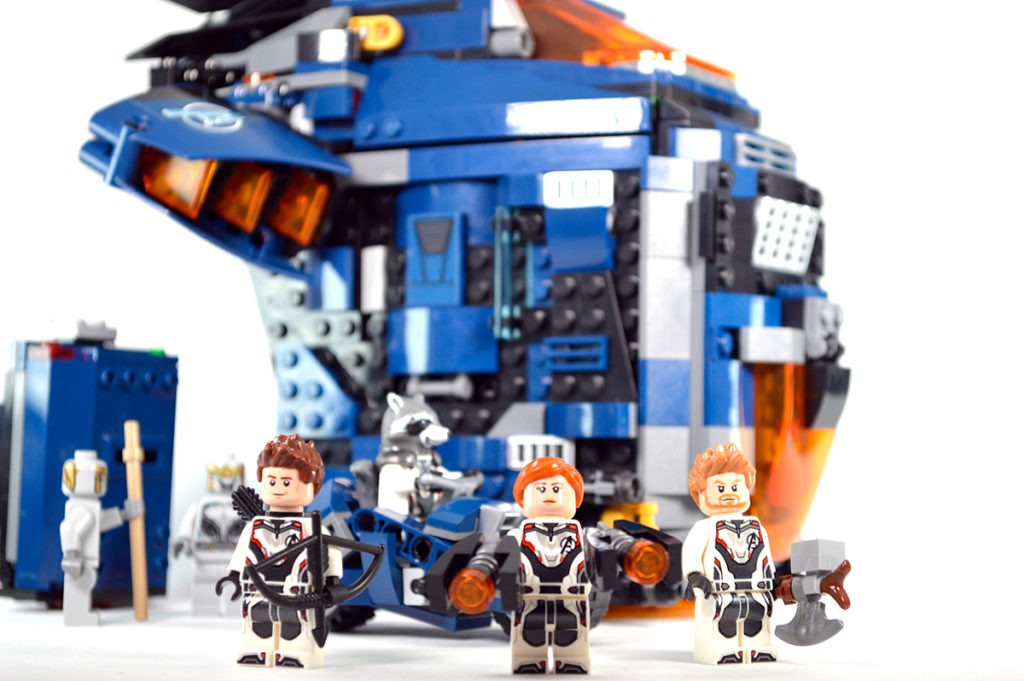 ---
More images at my Bricksafe page for this MOC
---
Check out my video
---
---